Get dedicated phone numbers for business.
Get numbers in any area code in the U.S. or Canada
No fuss, no hassle.
Simple to set-up, cancel anytime.
Set custom voicemail, call forwarding, and more.
Easily call & text clients with a second line from your primary device.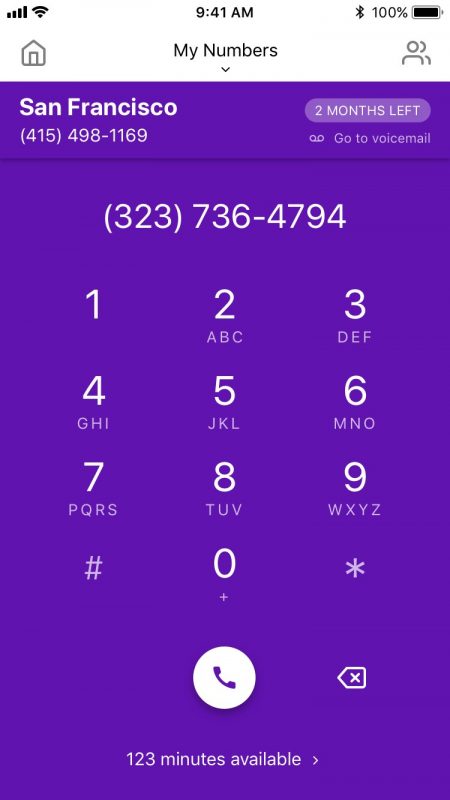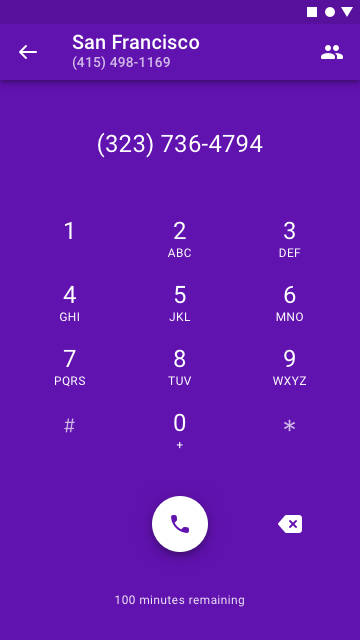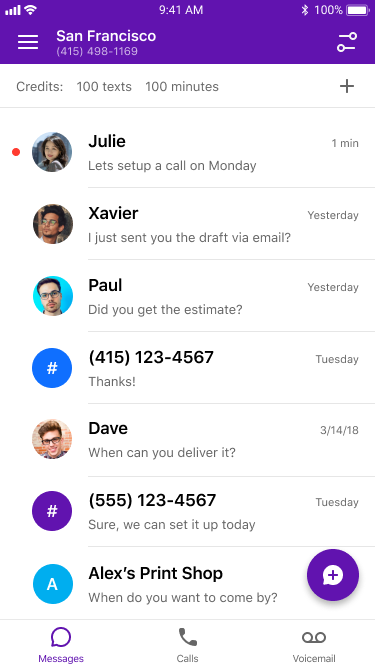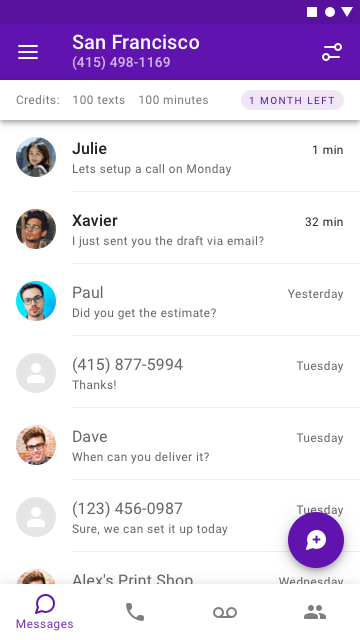 Subscribe or prepay for new lines, texts, and call minutes.
Unlimited phone lines for your business.
Work smart

Protect your personal number from clients

Invest in your business

Easy to setup and use

Separate business from pleasure

Set your line to ring only during working hours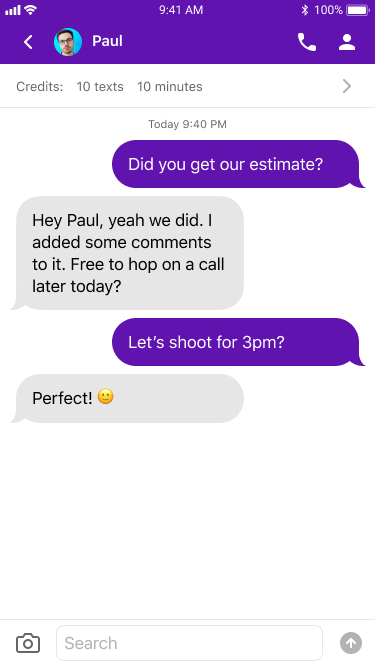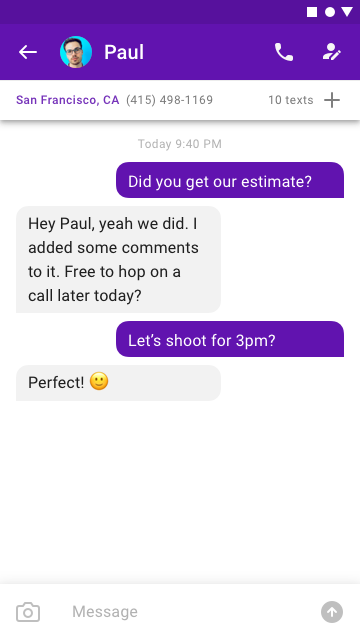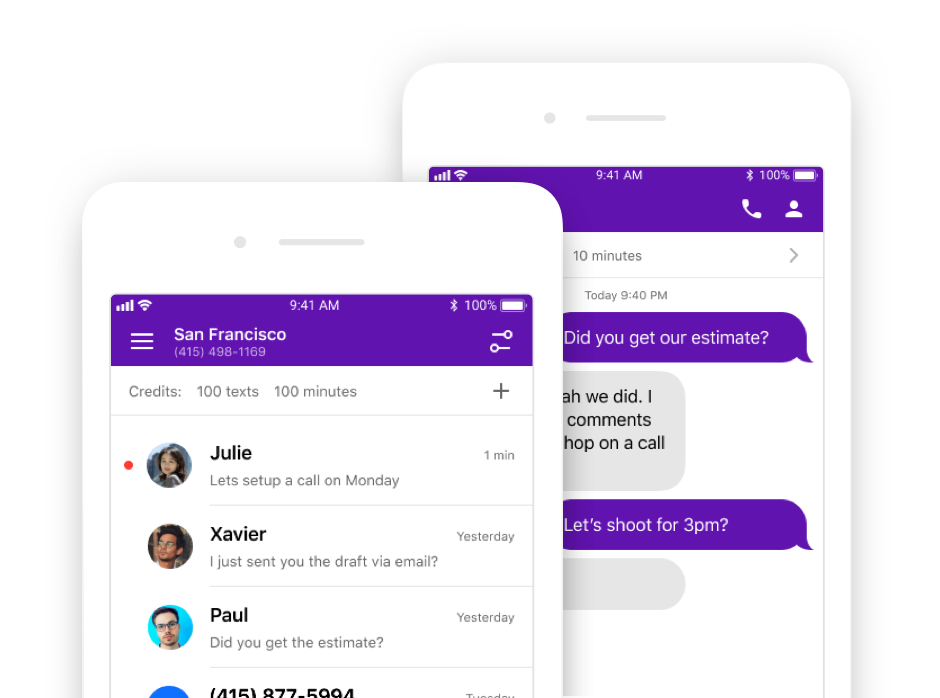 Keepsafe Unlisted
Keepsafe Unlisted is a second phone number app for your business. Get a second number to protect your private phone number and keep your professional life separate from your personal life. Use random phone numbers for buying and selling online with Craigslist or get a new long-term number for your business. Keepsafe Unlisted's phone number app has the best area code availability. Choose numbers from any area code in the U.S. and Canada. Try Keepsafe Unlisted and get a second number now!