We put your privacy first
to make space for the real you.
Protect what matters most.
Keep photos, browsing, phone numbers and apps private.
Keeps web browsing private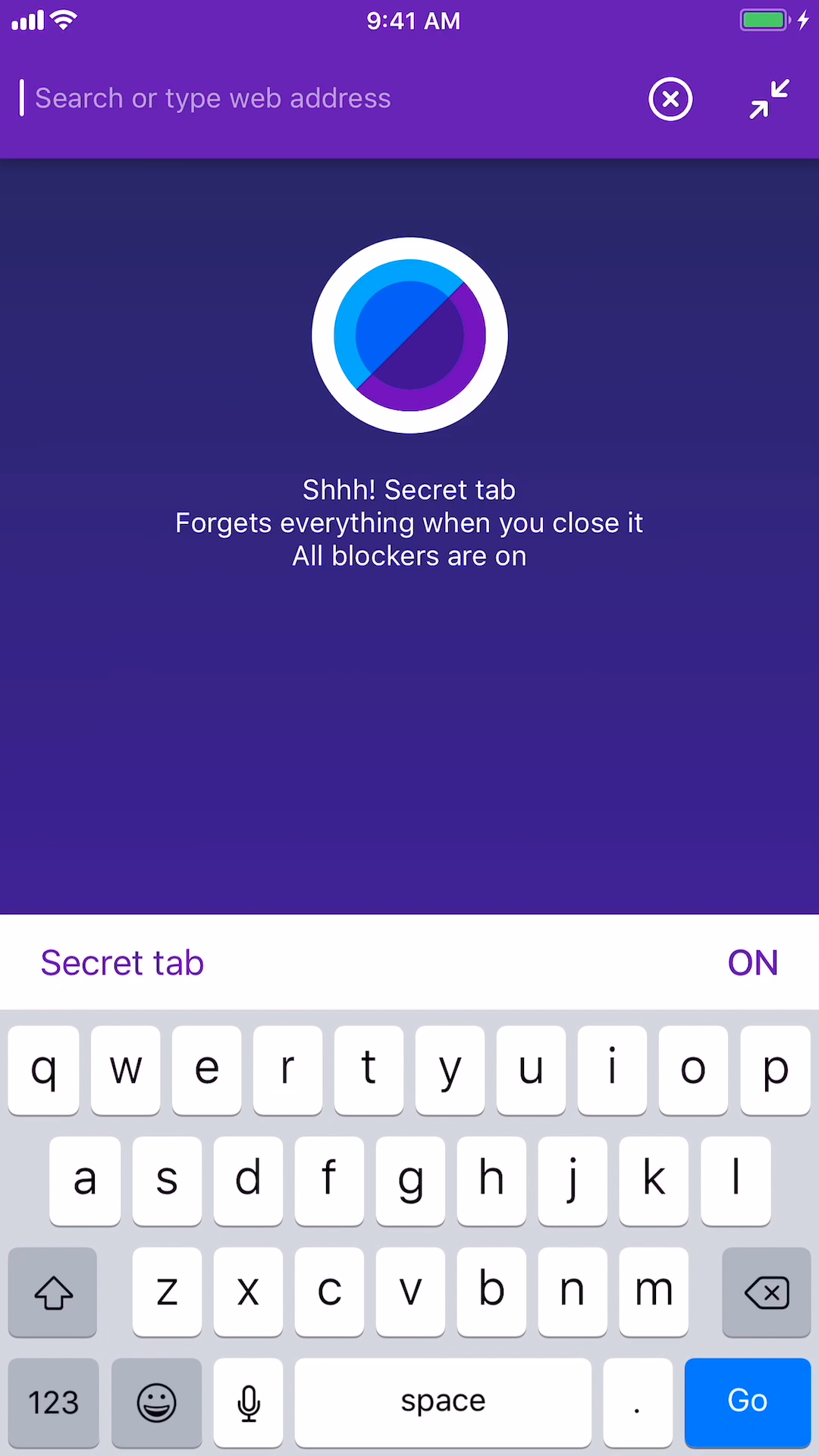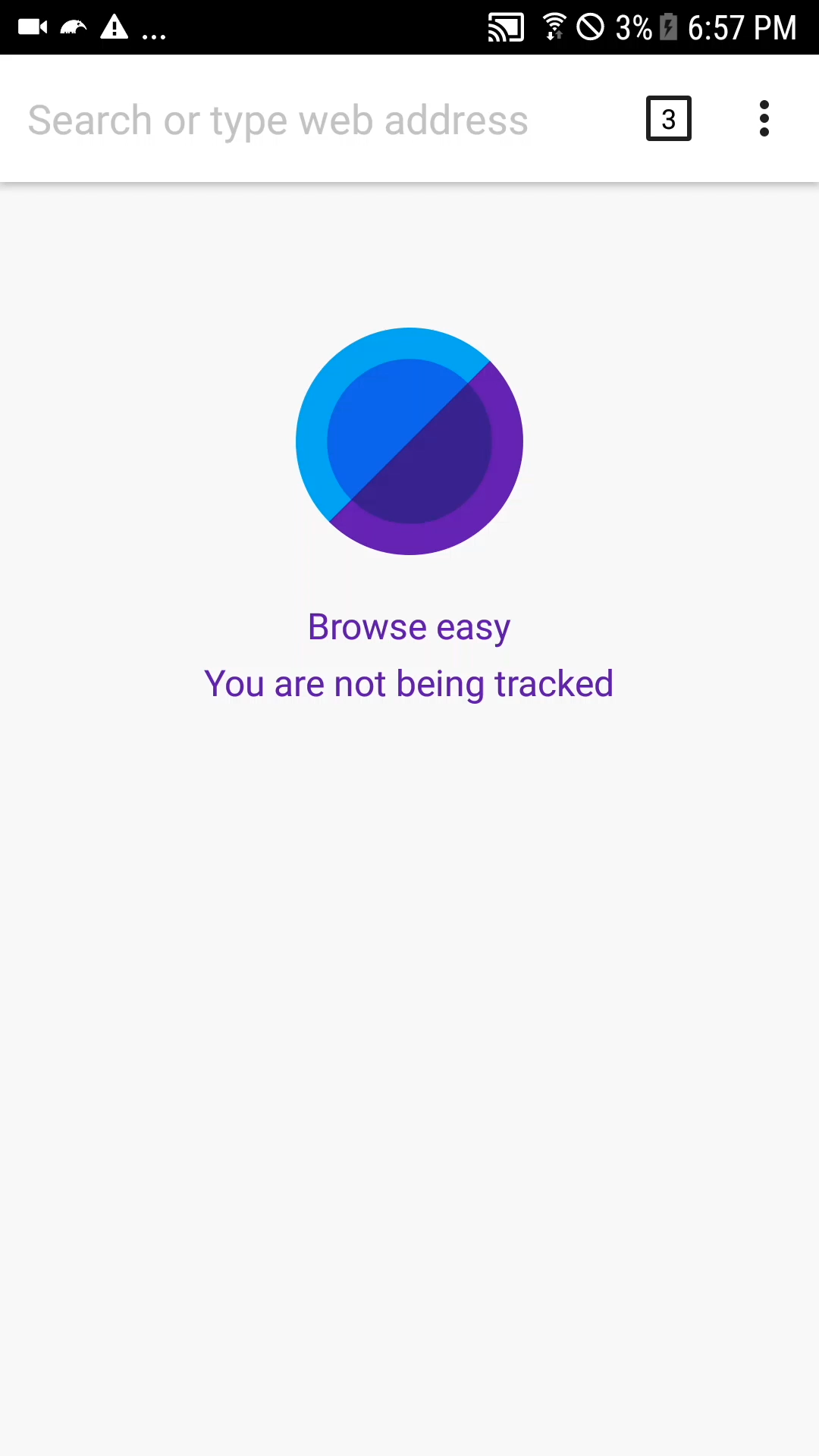 70 million people trust our mobile apps to protect privacy and give them peace of mind.
It's All About Trust..

It's all about trust for me. I have to trust who has my photos, and that they are SAFE. I have both with Keepsafe.
Fantastic App - worth the $

THIS app automatically backs up and stores your photos on their cloud which is fantastic. It's also super user friendly. Definitely 5 stars!
Safe, Secure Protected Family Treasures.

Just awesome to feel secure with family photos / videos and one of a kind memories. I am very thankful for this app.
Keepsafe

Best app out there for keeping photos private as well as important documents safe. You can share with who you like. Best app ever for privacy.
Best App

I have medical insurance cards and other important documents I need regularly but wish to keep them safe at home. Keepsafe allows me to carry important info and keep it safe.
Never Turning This Off

This app is incredible!..I've never been able to figure out VPN on my computer, but now I have it on my phone by just pressing a button!!...I recommend turning on auto-connect if (like me) you easily forget things...
Previous
Next