Keepsafe VPN
Browse Safely
Securely encrypts online activity on public WiFi.
The best virtual private network
No tracking ever. Hides your location.
Simple to use

Visit sites around the world without restrictions

No logs

Makes your online activity totally private

Fast and auto-connects

Keeps you safe from hackers when you join an unsecured public network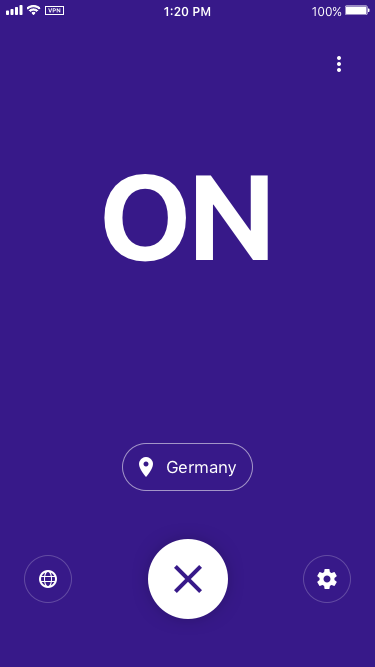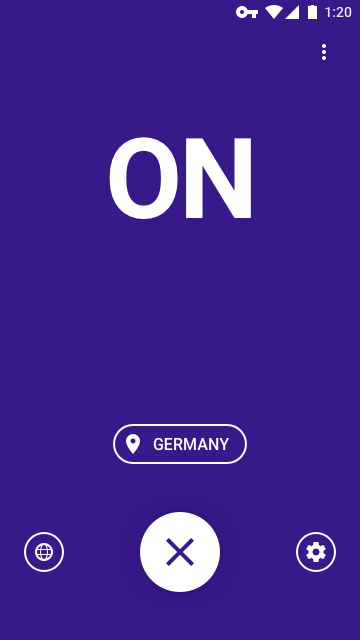 Protects personal data when you browse the Internet.
Try it free for 7 days or upgrade
Keepsafe VPN Unlimited
$
9
.
99
/mo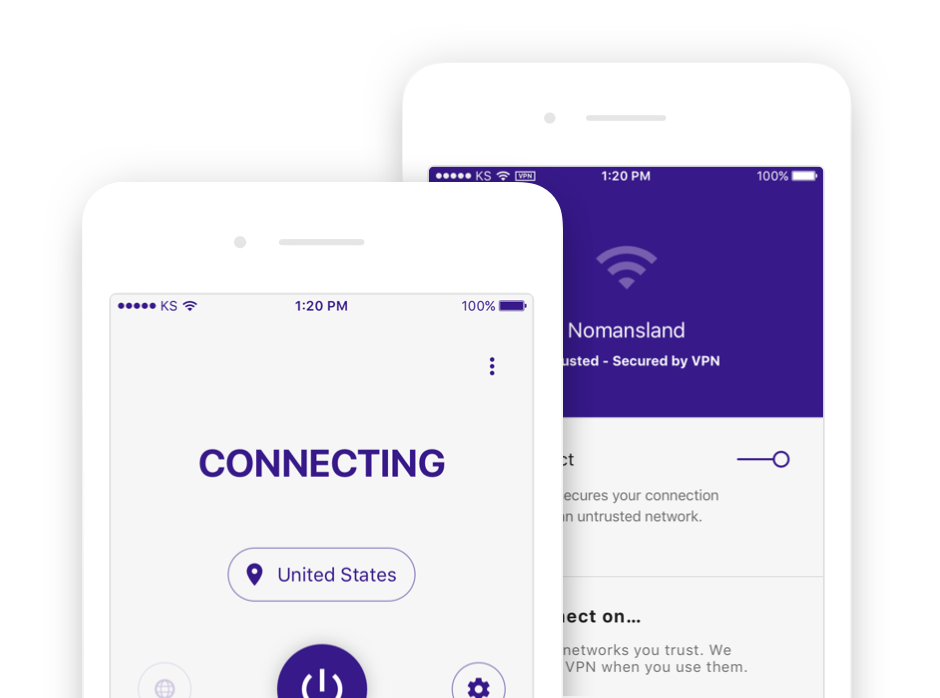 Keepsafe VPN
Keepsafe VPN is a mobile security app for Android and iOS devices. This private VPN app gives you phone protection when browsing on any public WiFi hotspot in common locations like cafes, airports and hotels. Keepsafe VPN shields personal data by creating an encrypted tunnel for your Internet activity and hides your location so you can browse any site from anywhere. Keep mobile browsing and apps secure with Keepsafe VPN – the best VPN service. Get an added layer of mobile security for browsing now. Try Keepsafe VPN!