Keepsafe Browser
Surf discreetly
Designed to protect your privacy.
The most private browser available
Fast, effortless browsing with privacy controls.
Protect browsing with a PIN-code

Use Touch, Fingerprint or Face ID to unlock app

Go incognito with secret tabs

Close tabs to forget browsing history, cookies and URLs and clear data

Prevent being tracked and secure your data

Turn on tracker blockers for ads, social networks, analytics and content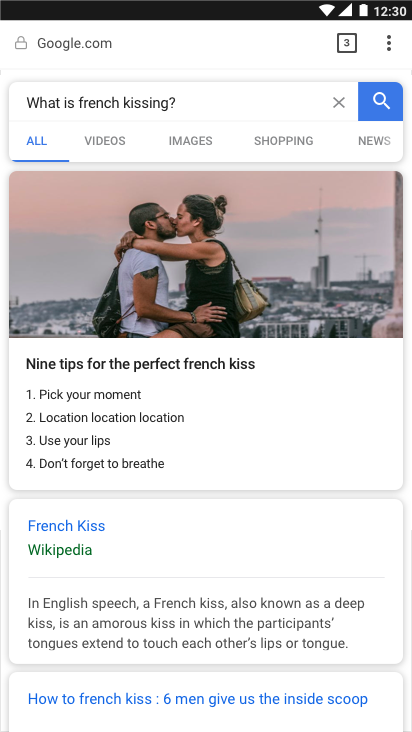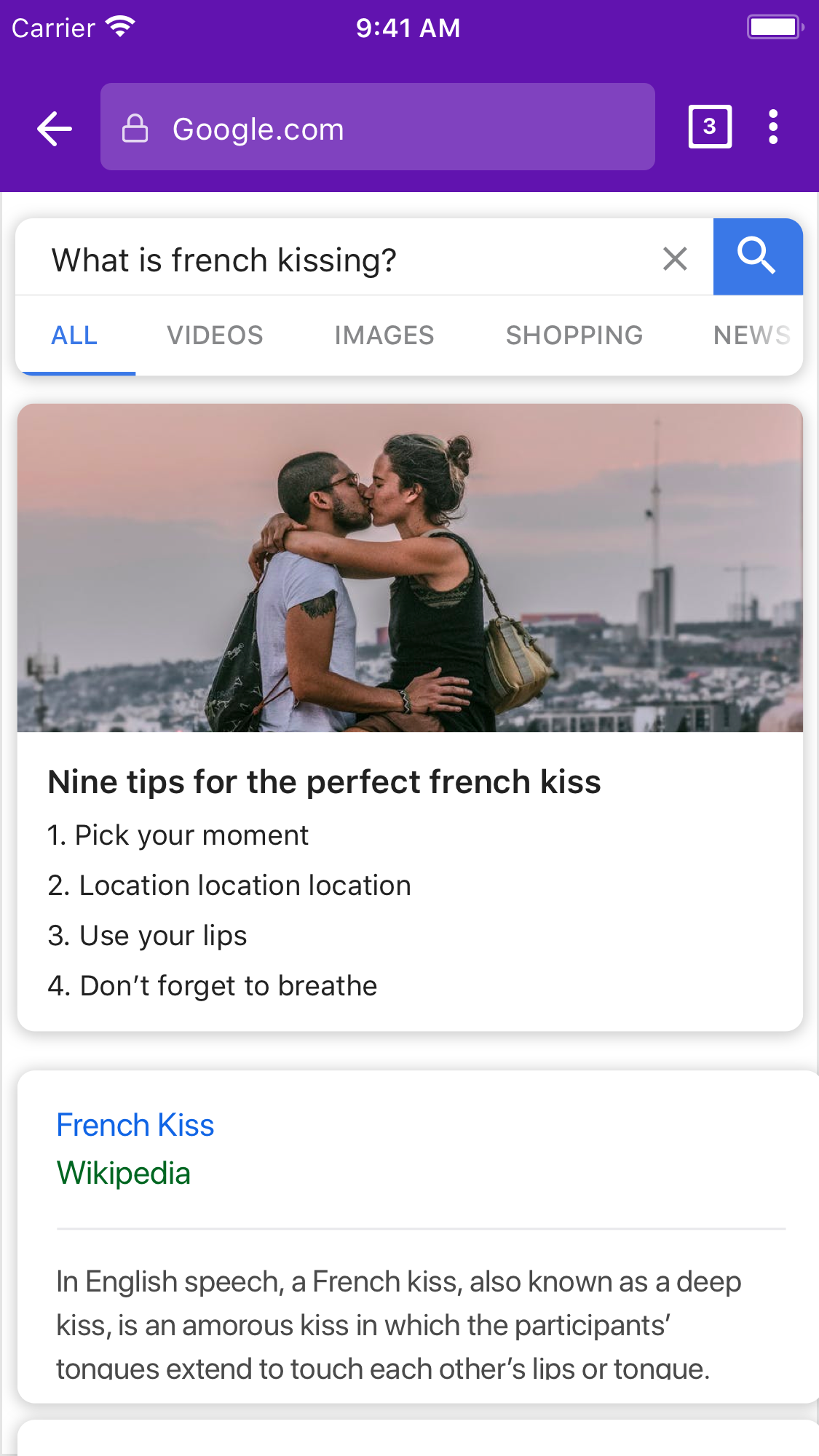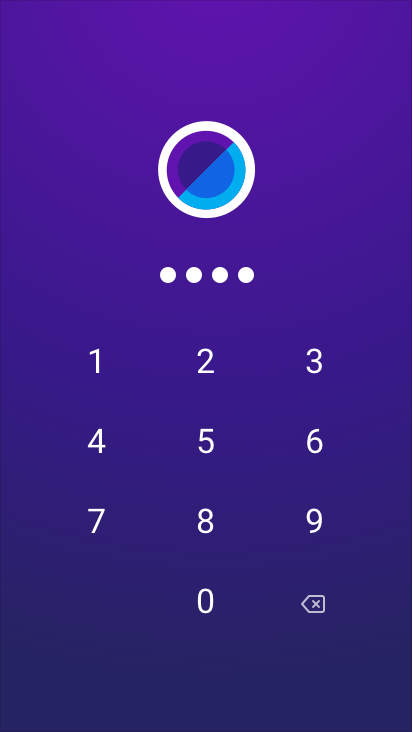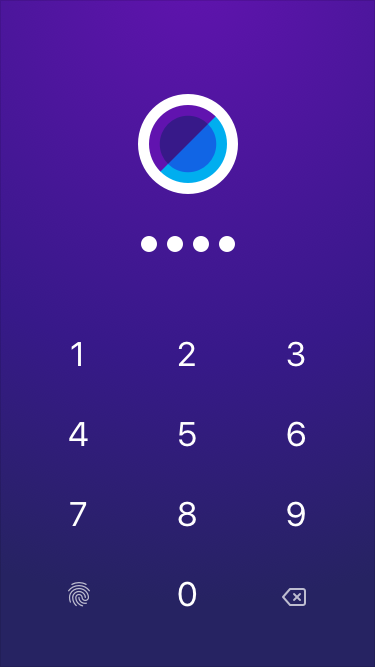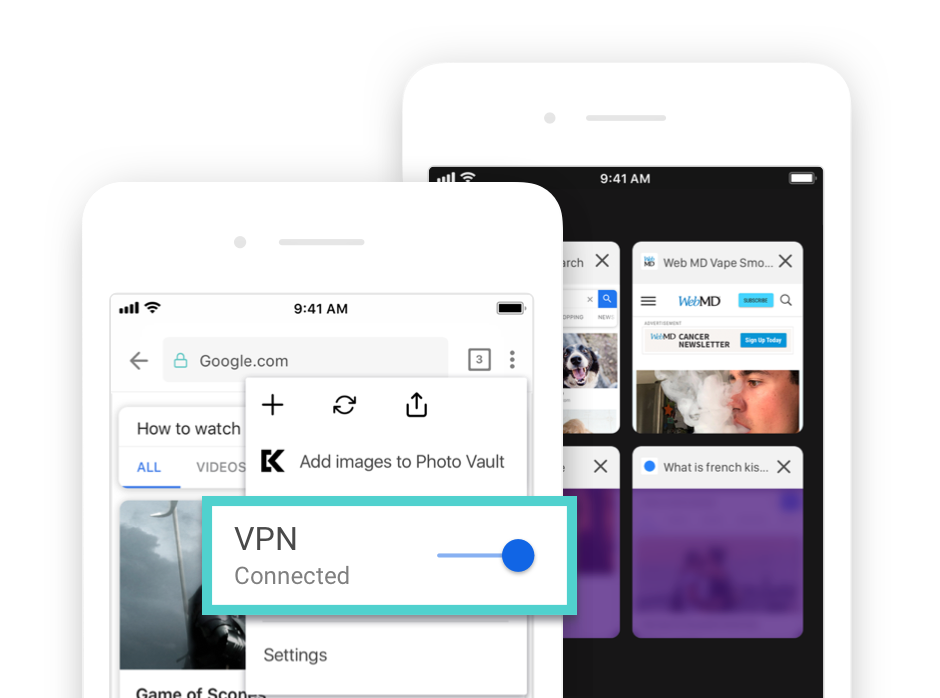 Keepsafe Browser
Keepsafe Browser is an incognito mobile browser app designed to protect private web searches and prevent tracking. The secure, private browser allows you to protect your private Internet viewing with a password-protected PIN code. In private and incognito mode, use secret browser tabs that delete all browsing activity and keep no history. Turn on tracker blockers to assure no tracking by ads, social networks, analytics and content services. With Keepsafe Browser you finally have a secret browser for protecting your most private searches. Now also available with Keepsafe VPN for an added layer of mobile security. Try Keepsafe Browser now!