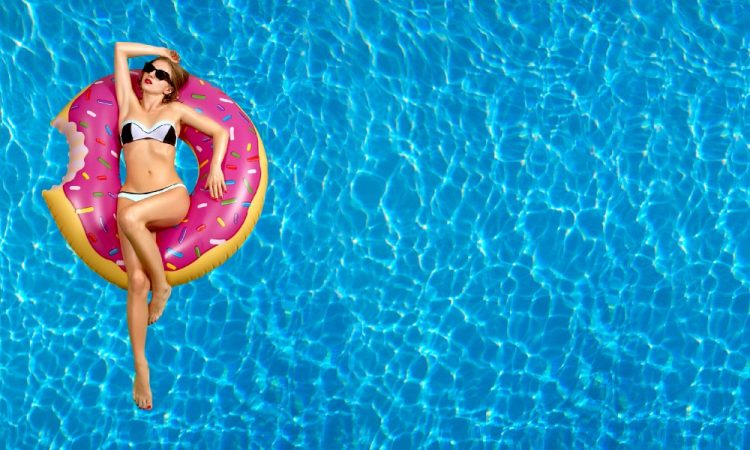 School's out for summer! If you're packing up your dorm room and heading home, you may have mixed emotions. Living under your parents' roof again may take some getting used to after months of freedom and total control over your personal life.
Living with family doesn't mean you have to give up your privacy. Protecting your personal space is not only good for you, but it also saves parents stress and worry. Certain aspects of your personal life are truly best kept private.
These tips and tools will protect your privacy (and your parents' sanity) when you head home this summer. Banish your fears about peaceful coexistence!
Protect Those Passwords
Lock your laptop with a strong password and your phone with a fingerprint scanner or Touch ID. A password manager like 1Password or LastPass will keep your passwords strong and unique across all of your devices and accounts. Log in to set and update passwords with your password manager. Don't worry about creating and remembering all your passwords. Your password manager locks them in a vault that only you can access.
Nix the Lock Screen Notifications
From texts to social media notifications, there's a lot of personal information that can pop up on your phone's lock screen for the world to see. Disabling lock-screen app notifications is a simple step for hiding personal details from prying eyes.
On iOS:
Go to Settings > Notifications.
Select an app and turn off the "Show on Lock Screen" setting. Or turn off previews for all apps by selecting "Show Previews" and tapping "When Unlocked" or "Never."
On Android:
Go to Settings > Lock screen and security > Notifications.
Toggle "Hide content" to on.
Text message notifications appear on your lock screen by default, but it's easy to set text previews so you only see the name of the person texting you or disable previews all together.
On iOS:
Go to Settings > Notifications > Messages.
Under Alerts, toggle "Show on Lock Screen" to off. Or, if you never want text previews to pop up, tap "Show Previews" under Options and select "Never."
On Android:
Go to Messaging > Settings > Preview Messages.
Turn off the previews or disable notifications.
Lock Your Apps
Letting your little sister use your phone is sweet, but if you're concerned about her digging through the contents of your Instagram feed or texts, use an application lock. Just like the lock you set on your phone, apps like Keepsafe App Lock for Android keep the contents of your apps safe from snooping family members.
Hide Your Photos
We've all had that uneasy feeling when you show someone a photo on your phone and swipe past something private. Awkward. Keepsafe Photo Vault lets you store photos that are for your eyes only behind a passcode. Even better, if Mom and Dad want to see photos from graduation, you can set up a special shared album with parent-appropriate pics.
Pick A Private Number
Whether you're selling things from your dorm room or embarking on a new summer relationship, use a burner phone app to connect with people you just met. With Keepsafe Unlisted, send and receive texts, calls, and photos from your primary device and keep your personal phone number private.
Keep Your Browsing Secret
If you're like most people, you spend about four hours a day on your phone even when you're out and about. If you're killing time in an airport or coffee shop while traveling, use a VPN to obscure your personal information from anyone who may be lurking on an unsecured public network. Once you get home, keep where you surf a secret by browsing in private or incognito mode.
---
Your privacy is your business. You have the right to decide what to share with family and when to share it. By setting some boundaries — both emotional and physical — around your personal space, you'll have an easier time adjusting to home life and you may even enjoy it!