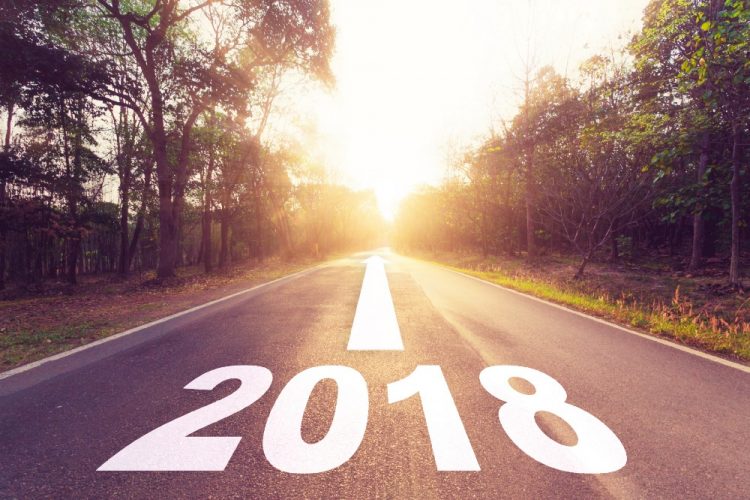 2017 was a doozy for privacy issues and security breaches. But as news spreads about privacy-related scandals and legislative changes, more people will learn how their personal security can be compromised. I hope that it will become routine for people to raise their voices and take control of protecting what's most important — their individuality, freedom to create boundaries and right to protect personal space.
Here are my top five predictions for how privacy may evolve in the new year:
Consumer Backlash
Thanks to net neutrality's repeal in the U.S., ISPs may begin selling people's data without their knowledge or consent. It won't be long before people realize how creepy it is that their search profiles are being sold off to third parties. People will also be angry when they are charged more by ISPs to access popular websites like Google, Facebook, YouTube and the like. People are bound to feel disoriented wondering where the Internet they have known and loved has gone.
VPNs Become Ubiquitous
In response to people's increased distrust of their ISPs, people's awareness of VPNs and their purpose will rise. VPNs will no longer be the domain of the paranoid and techies, but are likely to be rapidly embraced by a much larger market. People can expect to have kitchen table conversations with their children, parents and grandparents about the best VPNs to use.
Simple Privacy Policies
I hope that companies will simplify their heavy privacy policy legalese so that people can more easily understand the tradeoffs they make if they decide to become customers. We'll see the greatest company loyalty between people and the companies that make clear, straightforward statements about how they protect their customers' privacy. We'll also see customers hold companies accountable who don't (think Equifax).
Privacy Tools Become Standard
Just as people close their bedroom doors and lock their homes at night, standard privacy protection like locking mobile phones, using two-factor authentication, adopting password managers, and using privacy apps like VPNs and Photo Vaults on their phones will become the norm. Digital privacy and security safeguards and tools will become common knowledge. People will know how to protect themselves and will worry less because they know what precautions to take.
Privacy By Design
We'll see more companies that build features with privacy as the default setting (rather than the other way around) lauded by consumers, media and the tech community. More features will be introduced where privacy implications have been thought through at the outset of development rather than as an afterthought. This will go a long way in restoring people's individual liberties online even as legislation and policy changes come into effect.