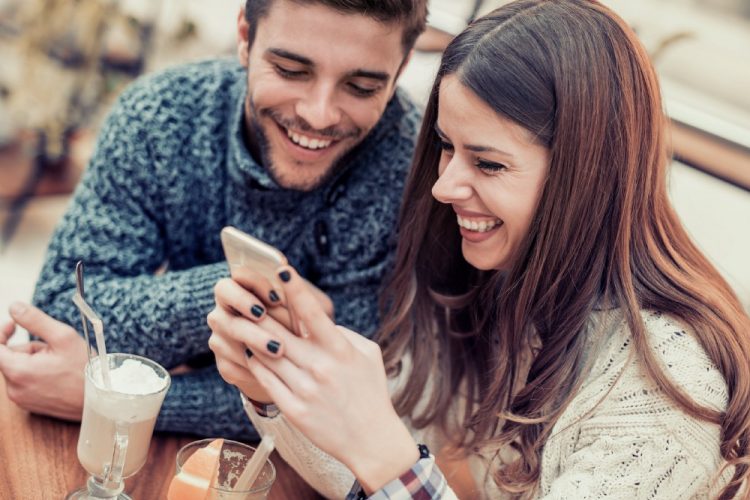 According to eHarmony, 40 percent of Americans use online dating sites. In this ocean-sized dating pool, there's bound to be more than a few people putting themselves at risk by sharing too much personal information with strangers.
Whether you're searching for Mr. or Mrs. Right, seeking out a hookup, or convinced you've found the one, protecting your privacy is smart when you're dating. Here are essential steps to keep safe and still have fun.
Choose Words Wisely
Avoid sharing too much information in your dating profile. Revealing things like your full name, employer or university can put your identity at risk. Instead, use general terms to describe your personality, relationship goals and hobbies. Save private details for after you establish trust.
Keep Dating Discreet
Select online dating services like Match.com and OkCupid let you keep your profile private until you're ready to connect with someone. Your profile will never appear in searches if it's set to private, putting you in control of your personal information.
Secure Your Account
If you access your account while using a WiFi hotspot or shared network, you're exposing private information to anyone who may be lurking on unsecured networks. Keep your dating account secure with a VPN, so you can browse dating sites in public spaces and never worry. Choose a VPN from a trusted provider and avoid free VPN services.
Trust Your Gut
Unfortunately there are people who use online dating sites for nefarious purposes. Watch out for red flags, like someone who:
Asks for money or other assistance.
Requests personal information, like your home or work address.
Immediately wants to chat using another email or messaging service.
Always let your instincts guide you. If something doesn't feel right, move on.
Get A Temporary Number
Giving out your real phone number to someone you just met — virtually or in real life — can be dangerous. Instead, use an app like Keepsafe Unlisted to create new phone numbers for texts, calls and sharing photos on your primary device. If your date turns out to be a creep, it's easy to ditch your number and cut off communication. While you're at it, set up and use an anonymous email account too.
Never Share Passwords
Even if you think you found love, don't totally let down your guard. There's a chance that this relationship won't last forever, so it's important to always keep passwords private. Use a password manager on your phone and laptop to lock down your logins.
Protect Your Photos
Before you send someone a selfie, remove any metadata that contains location and date details. For private photos meant for your eyes only, securely store them behind a passcode with an app like Keepsafe Photo Vault. Photo Vault even has a special shared album feature, so you can send and receive photos discreetly.
---
Stop daydreaming and get savvy about online dating. With common-sense safety measures, you can navigate your dating life confidently and know that your personal information is secure.