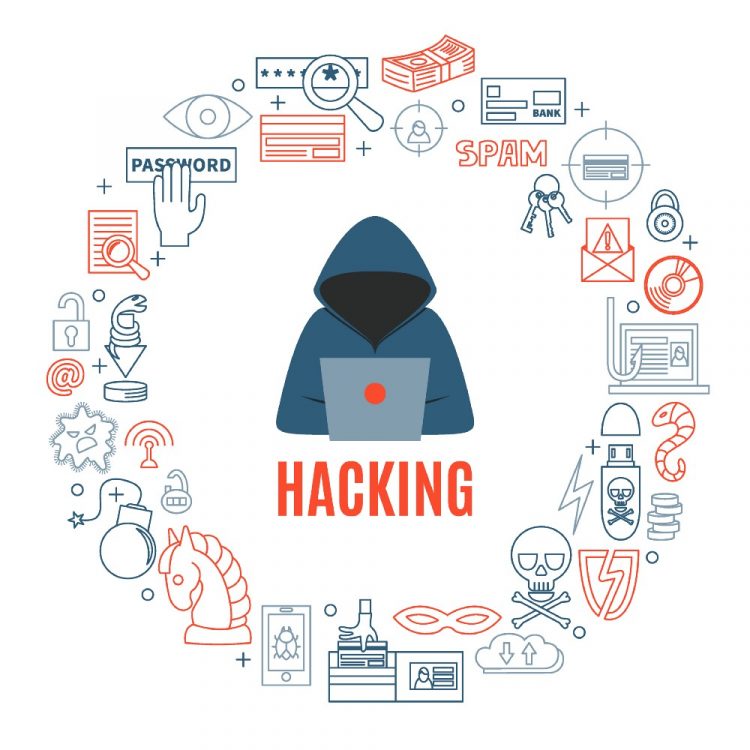 Last week, a group of hackers calling themselves the Turkish Crime Family attempted extorting Apple for $700K. The hackers are threatening to remotely delete 250M Apple customer accounts and content on iOS devices.
Apple claims that its customer accounts haven't been hacked and the Turkish Crime Family has gained access to customer passcodes via third-party sites. Regardless of the circumstances, the story raises the very real risks that ordinary people (not just celebrities) now face when it comes to personal photos, videos, and documents.
Here are three simple ways to protect yourself when it comes to privacy hacks:
1) Use two-factor authentication — always
Two-factor authentication validates your identity twice on multiple devices. This ensures that if you are already logged in or have saved your password to your browser and someone gains access to your primary device, you must confirm your identity by entering an automated security code that's sent to a secondary device before you can log back in. iCloud and social media accounts typically offer two-factor authentication, so take precautions and use it!
2) Employ different passwords for every account and make them strong
The most common vulnerability people have is using the same password across all of their accounts. In this scenario, one privacy breach could lead to having all of your personal information (email, banking, personal photos) exposed. Use a password manager to generate different passwords and keep track of them for all of your accounts. Generally speaking, the longer your passwords are, the stronger they are. Stringing together four random words works great!
3) Back up and lock down photos and videos with Keepsafe Photo Vault
Keepsafe Photo Vault (available on iOS and Android) allows you to set up a PIN code, import pictures, videos, and documents easily and uses military-grade encryption to secure your most precious content. You can selectively back up only the photos you want and even delete them from your phone's camera roll to save phone space. Keepsafe Premium comes with an annual subscription that also includes decoy features and detects break-in attempts.
Unfortunately the largest technology companies like Apple, Google, Facebook and Yahoo (Yahoo finally revealed last fall that data from 500 million people was stolen in 2014) can expect privacy exploits like the one described here with increasing frequency as hackers become more sophisticated. We all need to take responsibility for staying one step ahead of them and protecting our personal space and private photos from getting into the wrong hands.
Want to learn more about how to safeguard your privacy in today's world? Join Keepsafe's Movement to protect personal space. You'll get swag and a chance to beta test new privacy offerings.