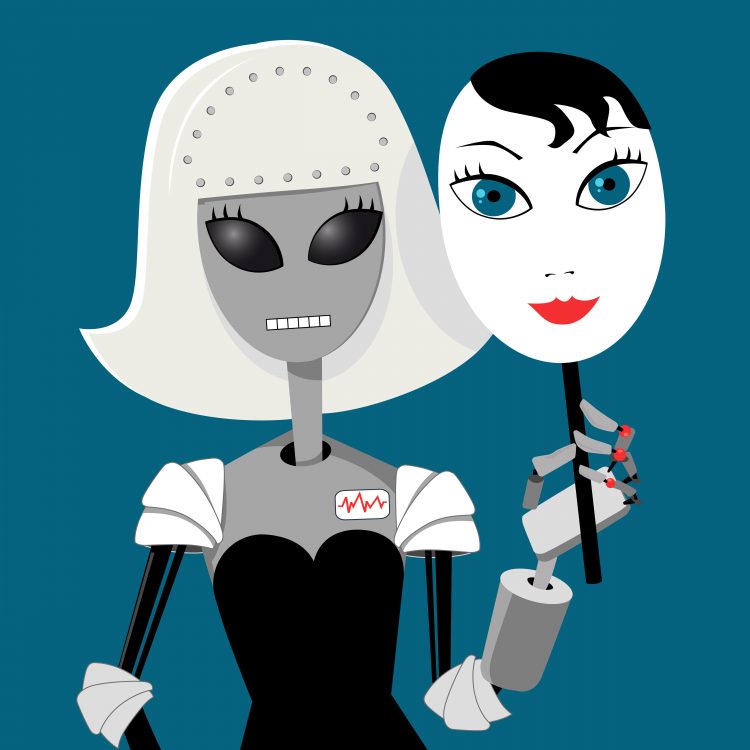 Why Use a Burner Number?
There are many reasons people don't want to share their contact information. They may fear their information will end up in the wrong hands (hello Craigslist creep), or want to minimize contact (for some much needed R&R). People are increasingly concerned with personal privacy. In fact, 86% of people who use the Internet have taken steps online to protect their online presence. Whatever your reason, a burner phone app can help protect your real phone number while still allowing people to contact you.
Best Ways To Use a Burner Number.
Online Dating
Getting matched with a dating app means initial introductions often start virtually before meeting IRL. How can you be sure that the person you swiped right on isn't going to mishandle your number? If you want to be cautious about taking the conversation from your dating app to texting face-to-face, a burner phone number will keep you safe until you determine that the coast is clear to give your match your *real* phone number.
Craigslist
Most people use Craigslist for finding and selling affordable items online. Craigslist's biggest hazards are security and trustworthiness. There's no way to confirm the legitimacy of who you're buying from or selling to. Having a private line for making purchases or sales on Craigslist can protect you and your privacy when looking for bargains or getting rid of stuff you no longer need.
Separate Business Line
Starting your own business can be overwhelming. There are thousands of decisions to make and minor details can easily be overlooked. Getting your own business number is a small step to make you instantly more professional. The best part is that with a secondary phone line, you'll receive all texts and calls on your personal device. As an added bonus, you'll also know whether an incoming call is for business or pleasure—before you answer.
Placing Orders With Delivery Services
Everything can be delivered these days—from dinner to dry cleaning to everything in-between. Sure, there's an app for that or you can use your direct line, but maybe you don't want the company on the other end having your real phone number. A burner number is a great way to get what you need without compromising privacy.
Travel
Spending a year traveling through SouthEast Asia, and your mom wants to keep track of your whereabouts? All calls use a VOIP, so with a number in the US or Canada, your friends and family at home in North America can easily contact you without extra charges.
Online Shopping
Shopping online has become a convenient time-saver for everyone. But by the time your cart is full and you reach checkout, you are usually prompted to enter your phone number. While you may be accustomed to mindlessly typing in your digits, using your actual phone number is a way to slip into robocalling databases and get stuck receiving relentless robocalls. The best way to avoid unwanted phone calls is by having an alternative phone number just for your online transactions.
The next time you plan on selling your old bed frame on Craigslist, think twice about giving your real phone number to "Dan from Brooklyn." In a recent survey Keepsafe found that 65% of people didn't feel comfortable posting their contact information online. But only 19% use a burner phone number to protect themselves!
Luckily, Keepsafe has your back with its Unlisted app available on iOS. Keepsafe Unlisted protects real phone numbers and keeps texts and calls private. Create a new number in any US or Canadian area code — for any situation.