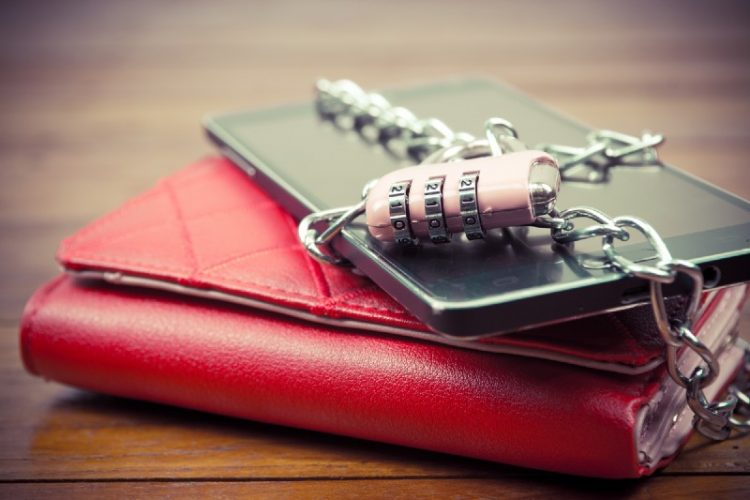 Many people think true privacy is no longer possible. After all, if it's not data breaches, it's Wikileaks. And if it's not Wikileaks, it's new Facebook privacy settings that raise concerns. So how do we better protect the privacy we deserve?
The National Cyber Security Alliance (NCSA) celebrates Data Privacy Day every year in January to help build awareness for the importance of personal privacy and protecting private information online. Because really, we all require privacy. Now is the time to understand what we need to make privacy possible in today's world.
The NCSA's international effort educates consumers and businesses on how to own their online presence by respecting privacy, safeguarding data, and enabling trust.
Why privacy matters
Results from our recent survey reveal an alarming lack of awareness about how much sensitive data and private content is stored on our phones. People don't realize how their casual sharing behavior puts personal privacy at risk.
Think about it… How many times have you handed your phone to someone to take a picture while you're (unknowingly) still logged in to your mobile banking app? What if someone saw an embarrassing message pop up on your phone while they were looking at something else? Our survey showed these situations common.
If you haven't considered the implications of our digital sharing culture, Data Privacy Day is the time to start.
How to protect privacy
Owning your online presence requires a concerted effort to educate yourself.
Know where your data lives.
Know how your digital sharing habits could be making your information vulnerable.
Be vigilant about taking inventory of private content saved on your phone.
Put safeguards in place.
Protect the passcodes that protect your smartphone.
We take these precautions in the physical world when we lock up valuables in a safe. But it's equally as important to practice the same discretion in our virtual world.
Join the conversation and get involved
This year, Data Privacy Day is recognized today, Thursday, January 26, with an event live-streamed from Twitter's headquarters in San Francisco. (And the Keepsafe team is there!) TED-style talks, segments and interviews focusing on the latest privacy issues for consumers and businesses will be available to watch online via Livestream, Periscope and Facebook Live.
Read more tips on how to better safeguard digital privacy in this recent blog post, and use the official #DataPrivacyDay hashtag to join the conversation on social media. The #PrivacyAware hashtag is another great way to share tips and resources on how to protect content privacy.
How are you observing #DataPrivacyDay this year? Tweet us your tips @keepsafe on Twitter.