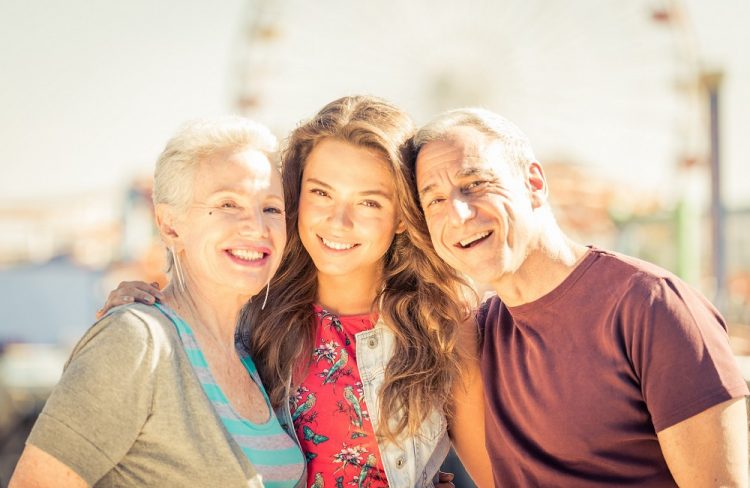 Still angry that your parents made you eat vegetables, drink milk, and go to bed early as a kid? We get it — we have parents too.
This Mother's Day and Father's Day, if you'd prefer to penalize your parents all over again rather than show them how much you care, we've compiled a list of terrible gift ideas to make your shopping easy! And if you're in the camp that can't go a day without talking to your parents (like us), we've got you covered with a separate gift list to repay them for their love and support.
Terrible, Horrible, No Good, Very Bad Gift Ideas
These gifts will compromise your parents' privacy, annoy them and even clutter their kitchen!
Thoughtful Gift Ideas
Prefer to repay your parents for making your safety their top priority while raising you? If you're more tech savvy then your parents, use the holidays to educate them on the importance of online privacy and security.
New research from AARP shows that the majority of people over 50 use technology to stay connected, but many may not know how to stay safe while doing so. Forty-one percent of people surveyed don't trust that their data is secure online, and yet less than half of them take proactive steps to protect themselves.
What better way to honor Mom and Dad than by helping them stay safe online? Just like they taught you to buckle your seatbelt and be wary of strangers, you can return the favor with your privacy wisdom. Give your parents peace of mind as they navigate their online life!